Posted on
Ashli Babbitt, of Fowler's Pool Service & Supply in San Diego, California, shot and killed

- Pool service tech killed at U.S. Capitol demonstration

U.S. Capitol building — Four civilians and one officer killed Jan. 6, 2021.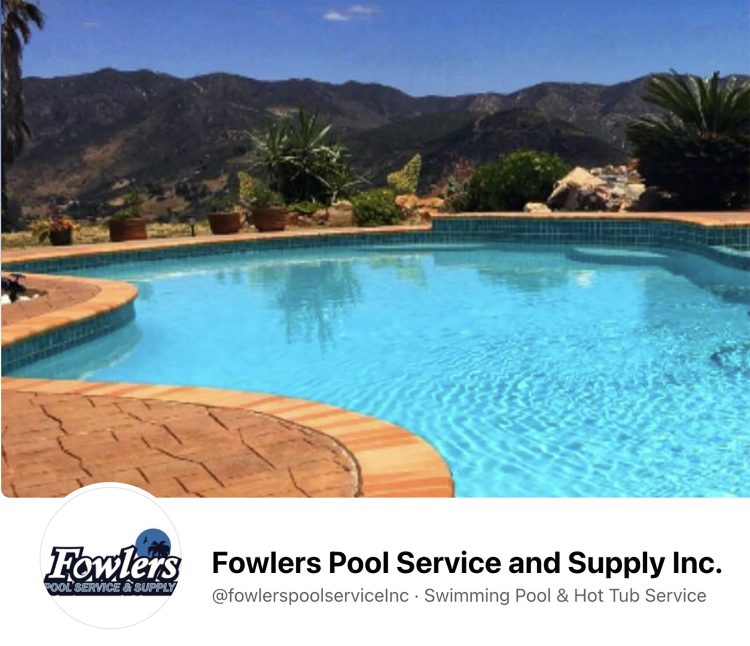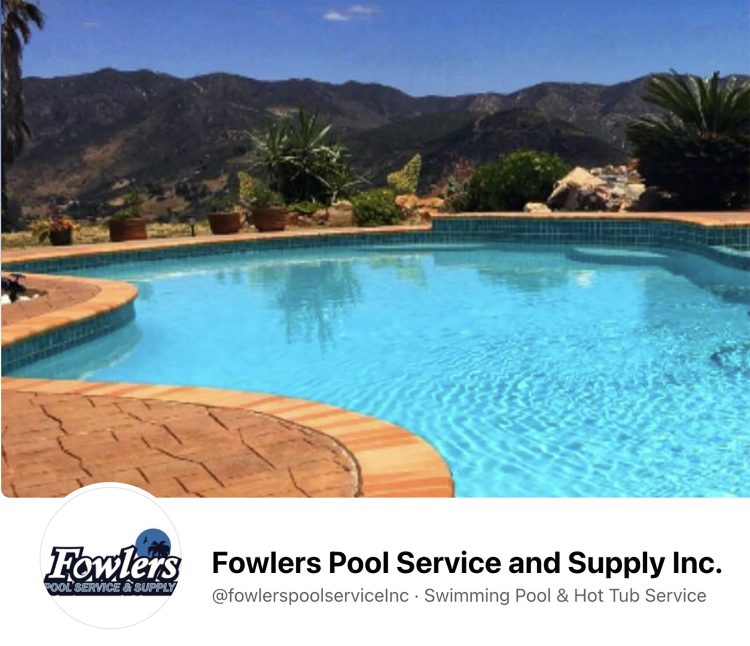 The CEO of Fowlers Pool Service & Supply Inc., in Spring Valley, California, Ashli Elizabeth Babbitt, was one of five people who died at the Trump rally on Capitol Hill on January 6, 2021.
Babbitt was shot in the United States Capitol building by a plain-clothes police officer. The officer has been placed on leave pending the outcome of an internal investigation.
Babbitt's husband, Aaron Babbitt and CFO of Fowlers Pool Service, did not travel to Washington D.C., and told a KUSI News, a San Diego News channel, that he and his wife live in San Diego, California, and that she was at the Capitol on Wednesday. He said that she was a 14-year veteran who served as a high level security official with the United States Air Force. He said he sent his wife a text message about 30 minutes before the shooting and never heard back.
U.S. Capitol Police Chief Steven A. Sund released a statement saying:
"As protestors were forcing their way toward the House Chamber where members of Congress were sheltering in place, a sworn U.S. Capitol Police employee discharged their service weapon, striking an adult female. Medical assistance was rendered immediately, and the female was transported to the hospital where she later succumbed to her injuries. She has been identified as Ashli Babbitt."
On Thursday, following the incident, The White House issued a statement through deputy press secretary Judd Deere that reads: 'The White House grieves the loss of life that occurred yesterday and extends sympathies to their families and loved ones. We also continue to pray for a speedy recovery for those who suffered injury.'
In addition to Babbitt, three other civilians and one police officer died from injuries incurred during the January 6 incident, and officials said 52 people were arrested.
Fowler's Pool Service was incorporated on January 5, 2000. The business is located in Spring Valley, California. Babbitt leaves behind husband Aaron Babbitt. She had no children.