Posted on
Next time vacuum with Pool Blaster Spa Vacs Plus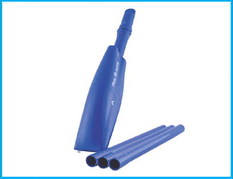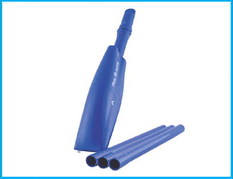 Water Tech Corp, of E. Brunswick, N. J., manufacturer of the original Pool Blaster, Volt and Precision battery-powered pool cleaners, now offers
the Pool Blaster SpaVac™ Plus for cleaning tight spaces.
The recently introduced PLUS version includes an all-new 4-brush assembly and a micro-filter trap that helps scrub and collect even the smallest debris. Powered by four C-Cell batteries and with a run time of up to 1.5 hours, this vacuum can quickly remove all dirt, leaves, sand and algae from spas and hot tubs.
The Spa Vac Plus is completely cordless and comes with a 3-piece sectional pole.
Social Media links: tps://www.youtube.com/user/ TheWatertechCorp.https://www.instagram.com/ watertechcorp/https://www.linkedin.c om/company/ watertechcorp/ For more information, contact Water Tech Corp., Dept. SI, 10Alvin Ct., E. Brunswick, NJ 08816. Phone 800-298-8800. Online www.watertechcorp. com.