Posted on
New 'Double-07' round skimmer for Fiberglass pools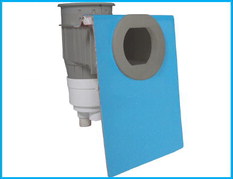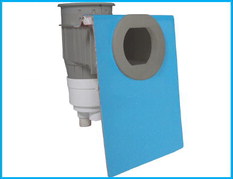 Thursday Pools, of Fortville, Ind., offers a revolutionary new Double-O7
™
provides a worry-free system for cutting skimmers into fiberglass pools with a common, affordable holesaw.
This patent-pending solution allows a rectangular weir to still be used in the skimmer assembly.
The Double-O Round Skimmer saves time and money, with less skill required than traditional cutting of rectangular skimmers. The simple geometry of the hole makes installation easy, even for novices.
For more information, contact Thursday Pools, Dept. SI, 840 Commerce Pkwy., Fortville, IN 46040. Phone 877-929-7665.
Visit the company online at www.thursdaypools.com Round Skimmer that