Posted on
Check out our latest 'Horror File' entry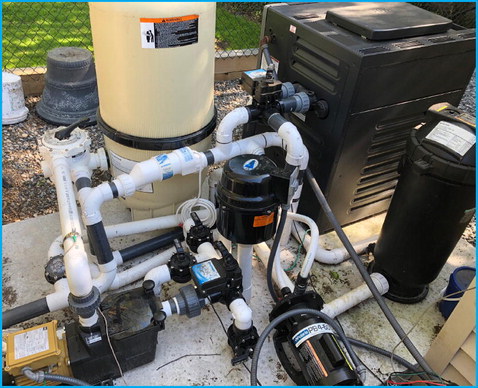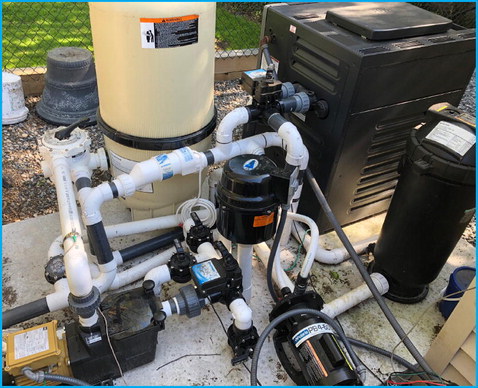 CAN YOU TOP THIS?
Welcome to the latest edition of our popular "Can You Top This?" column, featuring the newest entry in the Service Industry News "Horror File. "
This issue's entry comes to us from Paul Moloney of Moloney Pools in Mamaroneck, New York.
"So we just inherited a pool for service that was newly renovated last season by others," writes Paul.
"Just look at this plumbing configuration, it's quite involved for lack of a better term.
"If you think about it the plumber that did this work could probably do a really good job if they had the proper guidance as doing this is not very simple, although I would not say it has any good qualities to it.
"It's unfortunate what some people think should pass as good work."
Disappearing standards seem to be all around. How do standards remain relevant? Perhaps for as long as people depend upon them and use them. We think this makes your job even more important!
Other publications like to print lots of pretty pictures of beautiful pools, spas and well engineered installations.
At Service Industry News, we would rather go behind the scenes and take a closer look at the type of stuff our readers encounter everyday — cracked tiles, tree roots, spaghetti plumbing, rats in the heater, cars in the pool and more!
When you are out in the field and you see something that doesn't look right, send us an email along with a picture and a brief description: Attention Horror File, [email protected]