Posted on
Maintain pool water levels with 'Fill-O-Matic'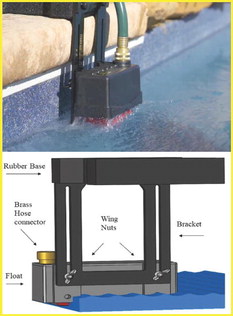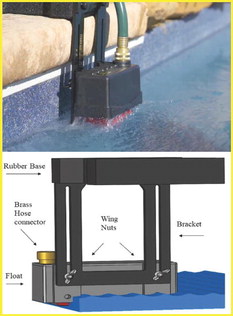 Fill-O-Matic
™ 2000, from DesignStein, LLC, of San Angelo, Tex., is an adjustable automatic water level controller and fill valve for in-ground or above-ground salt or fresh water, vinyl-lined or concrete pools.
The Fill-O-Matic, which automatically keeps pool water at a determined height, features a 100 percent rubber base that will not slip or slide, UV-stabilized acrylic bracket, stainless steel hardware and corrosionfree nylon fasteners. The Fill-O-Matic base has a lifetime warranty; other components are covered for one year.
A video tutorial on installation and care is available on the company's website.
For more information, contact DesignStein, LLC, Dept. SI, 4020 Sul Ross St., San Angelo, TX 76904. Phone 325-450-2202. Online www.fill-o-matic.com.