Posted on
Pool Troopers service company signs 4th partner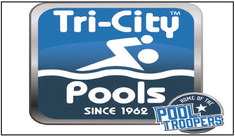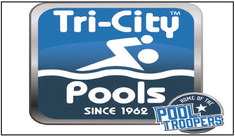 Pool Troopers, a Tampa-based pool service company, has finalized its partnership with Tri-City Pools, a family and locally owned company that has been servicing pools in Southwest Florida since 1962. Tri-City is the fourth acquisition this year for Pool Troopers and the second in the greater Naples and Fort Myers area.
Dan Buettin, owner of Tri-City Pools, said he wanted to partner with an experienced company. "Pool Troopers has been servicing pools since 1952 and has developed industry-leading practices and technology that will help take our current service to the next level."
Gary Crayton, Chief Executive Officer of Pool Troopers, said of Tri-City that they "provided excellent service to their customers" and "also had an incredible and dedicated team."
According to Dave Hahmann, President of Pool Troopers, "Family first is the way we treat teammates, and we are excited to welcome the Tri-City team to the Pool Troopers Family."
Pool Troopers, currently serving 16,600 customers in Florida, Texas, and Arizona, For more information, contact Gary Crayton CEO, Pool Troopers. Telephone 813-769-1555. [email protected] Online www.pooltroopers.com.