Posted on
Check out our latest 'Horror File' entry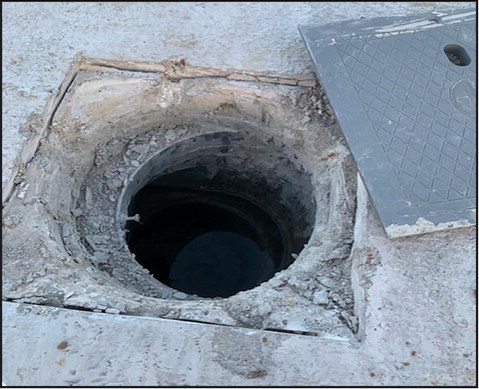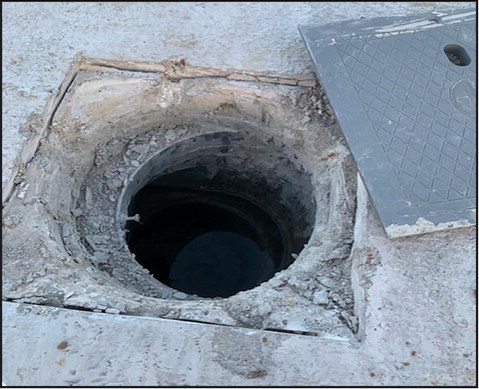 CAN YOU TOP THIS?
Welcome to the latest edition of our popular "Can You Top This?" column, featuring the newest entry in the Service Industry News "Horror File. "
This issue's entry comes to us from Wendy Purser, of Wendy Purser Pool Consulting, in Green Mountain, North Carolina.
"This is a pool that was inspected prior to completion as the homeowner felt that some things were not "right," writes Wendy.
"In one of the pictures she complained of the skimmer "not being square", I reluctantly had to inform her that is was inoperable as the basket would not fit in the skimmer not to mention no adjusting collars or lid receptor. This company told her they had been building for 20 years. I also found out they were not licensed. This is one of many items.
Thank you,Wendy — Now more than ever, and when everyone is home and using their pools, vigilence is everything. Other publications like to print lots of pretty pictures of beautiful pools, spas and well engineered installations.
At Service Industry News, we would rather go behind the scenes and take a closer look at the type of stuff our readers encounter everyday — cracked tiles, tree roots, spaghetti plumbing, rats in the heater, cars in the pool and more!
When you are out in the field and you see something that doesn't look right, send us an email along with a picture and a brief description: Attention Horror File, [email protected]