Posted on
Get an extra eye on the pool with CamerEye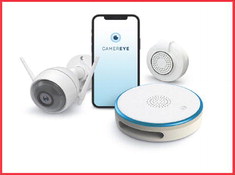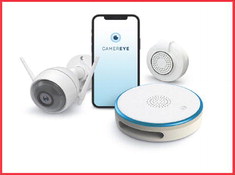 CamerEye is an easy-to-install Artificial Intelligence powered camera system that detects distress behavior, making it possible to monitor a pool throughout the day and night. When a near-drowning situation occurs, an alert is sounded within ten seconds.
By constantly monitoring a pool in real-time, this fast-acting overhead camera system adds another layer of safety and peace of mind. Drowning detection alerts on mobile app, camera and cell phones enable quicker responses.
With CamerEye, users can customize monitoring areas and adjust on/off functionality. High-performance cameras and AI technology make this a safety and security system that can save lives.
For more information, contact CamerEye, Dept. SI, 4640 Cass St. #91275, San Diego, CA 92109. Phone 800-906-2810. Online www.cameraeye.ai.