Clear Comfort, 'CCW50' treats waterwithadvancedoxidation
California's home insurance policies are on the chopping block, citing increased risk and cost
California's home insurance policies are on the chopping block, citing increased risk and cost
Seasonal jobs, which vary across different regions, often contribute significantly to a service firm's profit margin, especially considering that many...
Out of an abundance of caution, the city of Arlington, Texas, briefly closed all of its swimming pools and splash pads as they awaited test results fo...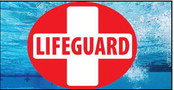 The fate of at least five large swimming pools in Kentucky is uncertain because of new state regulations about the number of lifeguards required at sw...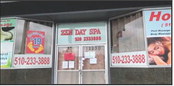 A Richmond, California, day spa is permanently closed after two people died of Legionnaires' Disease, contracted in its hot tub. Zen Day Spa, located ...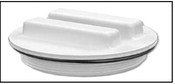 When winterizing swimming pools in areas that experience deep freezes, it is common practice to use air to blow out the water lines so that the water ...
The International Pool Spa Patio Expo
Nov. 15-17, Las Vegas, Nevada
The Pool and Spa Show
Jan. 24-26, Atlantic City, New Jersey
34th Annual National Plasterers Conference
Feb. 8-10, Coronado, California
The Southwest Pool and Spa Show
Feb. 9-11, Houston, Texas
The Western Pool and Spa Show
Mar. 23-25, Long Beach, California