Posted on
Get proactive & prevent drownings with CamerEye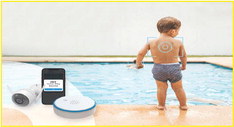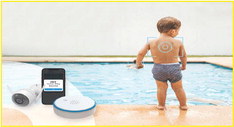 Smarter construction monitoring, alarm inspection and pool safety is now available with CamerEye CamerEye allows pool pros to better monitor job sites, improve quality control, reduce liability, and save time and money.
CamerEye then helps homeowners pass inspection with the first and only camera-based pool alarm to meet ASTM F2208-08 pool safety standards that can replace door alarms, floating pool alarms, and in-pool splash alarms.
Pool owners can then have peace of mind knowing CamerEye monitors their pool 24/7, detects humans around and in the pool, along with distress and neardrowning behavior, and sends an alert and alarms within a few seconds.
For more information contact, CamerEye, 4840 Cass St. #91275, San Diego, CA 92122. Phone 800-906-2810. Online at www.camereye.ai/about.com.
™ .