Posted on
Latham announces public stock offering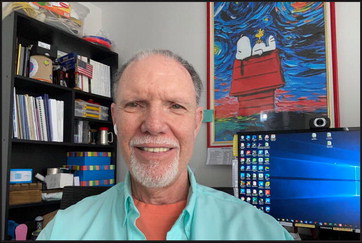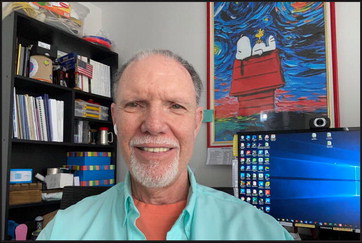 International fiberglass pool manufacturer to raise $100 million in IPO with net income of $16 million
Latham Group, Inc., the largest international designer, manufacturer and marketer of in-ground fabricated residential swimming pools, announced it is going public after filing a registration statement with the U.S. Securities and Exchange Commission relating to the proposed initial public offering of its common stock.
The manufacturer will raise up to $100 million through an initial public offering.
With an operating history that spans over 60 years, Latham offers the industry's broadest portfolio of pools and related products, including inground swimming pools, pool liners and pool covers. The company says it holds the #1 market position in North America in every product category in which they compete.
In 2020, the company sold over 8,700 fiberglass pools in the United States, which they believe represents approximately one out of every ten in-ground swimming pools sold in the United States.
"In the fast-growing fiberglass pool product category of the residential inground swimming pool market in North America, we command over a 50% share, which is more than four times that of the second largest fiberglass competitor," Latham said.
Latham says that one of its strengths is
Service Industry News and told us his story of how he came into the pool industry and built his 40-year-long career as a pool water chemist, leading industry consultant, advisor and author. See story on page 8.