Posted on
Use Danner's utility pump to remove pool water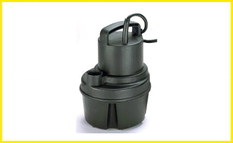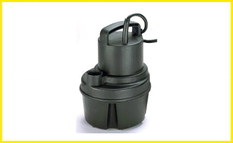 The 6MSP Utility/Pool Pump, from Danner Manufacturing, Inc., of Islandia, N.Y., is a powerful, durable, oil-free pump that can remove water down to 1/8 of an inch.
With a maximum flow rate of 1900 GPH, the 6MSP pump can quickly remove water from swimming pools and pool covers. It can also efficiently remove water from flooded basements, rooftops or other common or emergency areas that require de-watering.
The 6MSP pump fits inside most pool bottoms and 8-inch main drains and comes complete with adapters for a standard ¾-inch garden hose as well as 1½-inch pool vacuum hose fittings.
For more information, contact Danner Manufacturing, Inc., Dept. SI, 160 Oval Dr., Islandia, NY 11749. Telephone 302-660-5544. Visit the company online at www.dannermfg.com.